Delivering Science Advice to Policymakers
We deliver pragmatic and actionable scientific advice to inform and support coordinated, multi-agency, and multi-institution ocean resource management.
Scientific Partners to the State
OST is the only nonprofit in California dedicated solely to the state's vision for a healthy and productive ocean and coast. With this unique perspective, we provide scientific information and guidance to advance state priorities and decision-making. We help the state prioritize research investments that provide the biggest impact, and we cultivate opportunities to encourage alignment of other public and private research investments with state priorities. Through formal and informal avenues, we galvanize the scientific community in California to help answer pressing questions from state partners and evaluate the scientific underpinnings and technical merits of state actions, priorities, and policies.
Moving California Forward
We fill critical knowledge gaps on uncertain and emerging issues. We help the state gain a better understanding of these issues, and, importantly, how to tackle them. Through these activities, we facilitate the development of new state priorities to continue to keep California's coasts and oceans healthy. Our solution-oriented approach bolsters this critical role we play for the state through fostering science as a mechanism for building paths forward.
Our services include:
Convening collaborative and interdisciplinary scientific teams (e.g. working groups, expert panels, review committees, task forces) to advance understanding of key emerging issues

Serving as the Secretariat of the Ocean Protection Council Science Advisory Team (OPC SAT), which our Executive Director chairs

Conducting rapid assessments of latest and best available science on a range of topics

Assembling and facilitating scientific peer review panels for state agencies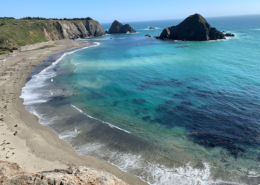 https://www.oceansciencetrust.org/wp-content/uploads/2022/09/anagha-varrier-8QsLsPEltew-unsplash.png
1024
1365
Dom Kone
https://live-oceansciencetrust.pantheonsite.io/wp-content/uploads/2020/11/Horizontal_Transparency_cropped-300x70.png
Dom Kone
2022-09-21 17:05:19
2022-11-03 18:44:00
Join the Ocean Protection Council Science Advisory Team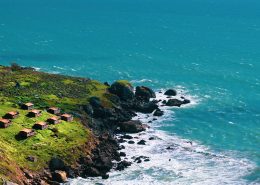 https://www.oceansciencetrust.org/wp-content/uploads/2021/08/mier-chen-Uig5XKLLPdQ-unsplash.jpg
1024
1536
Anthony Rogers
https://live-oceansciencetrust.pantheonsite.io/wp-content/uploads/2020/11/Horizontal_Transparency_cropped-300x70.png
Anthony Rogers
2021-08-03 23:05:57
2021-08-03 23:05:57
Reframing Ocean-Climate Science and Solutions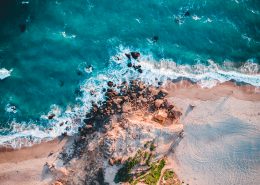 https://www.oceansciencetrust.org/wp-content/uploads/2021/06/shutterstock_1746992933-e1623081499181.jpeg
1602
1200
Hayley Carter
https://live-oceansciencetrust.pantheonsite.io/wp-content/uploads/2020/11/Horizontal_Transparency_cropped-300x70.png
Hayley Carter
2021-06-17 15:41:39
2022-05-17 23:28:26
Searching for Resilience in 2020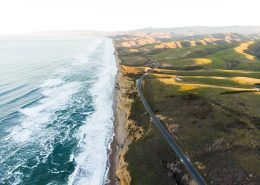 https://www.oceansciencetrust.org/wp-content/uploads/2021/06/ethan-dow-DFvNCTFjLRc-unsplash.jpg
1024
1367
Hayley Carter
https://live-oceansciencetrust.pantheonsite.io/wp-content/uploads/2020/11/Horizontal_Transparency_cropped-300x70.png
Hayley Carter
2021-06-15 17:59:41
2021-06-15 18:00:03
New reports guide adaptive management of California's MPA network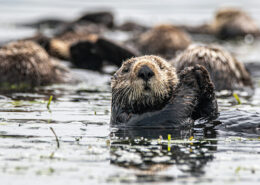 https://www.oceansciencetrust.org/wp-content/uploads/2021/03/mana5280-axqTLZ12Jss-unsplash_resized.jpg
1024
1024
Dom Kone
https://live-oceansciencetrust.pantheonsite.io/wp-content/uploads/2020/11/Horizontal_Transparency_cropped-300x70.png
Dom Kone
2021-03-16 17:28:53
2021-03-16 17:28:53
Sea Otter Reintroduction in Federal Spotlight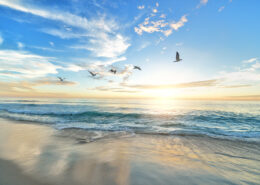 https://www.oceansciencetrust.org/wp-content/uploads/2021/03/frank-mckenna-OD9EOzfSOh0-unsplash.jpg
1024
1538
Melissa Abderrahim
https://live-oceansciencetrust.pantheonsite.io/wp-content/uploads/2020/11/Horizontal_Transparency_cropped-300x70.png
Melissa Abderrahim
2021-03-02 22:08:08
2021-03-02 22:08:08
OST Joins the UN Decade of Ocean Science