Science

accelerating progress

for a healthy coast and ocean
Bridging the gap between cutting-edge scientific research
and sound ocean management.

The collaborative approach at Ocean Science Trust—and respect for communities invested in our ocean—helps California make wise decisions for stewarding our natural resources.
Senator John Laird
"
"


Ocean Science Trust is a truly innovative organization, keeping California on the leading edge of wise stewardship of our coasts and oceans.
Nancy Sutley, Chief Sustainability and Economic Development Officer, Los Angeles Department of Water and Power
"
"


Ocean Science Trust is setting a bold example of an organization committed to adaptive learning at the interface of science and decision-making.
Adam Parris, Executive Director, Science and Resilience Institute at Jamaica Bay, New York
"
"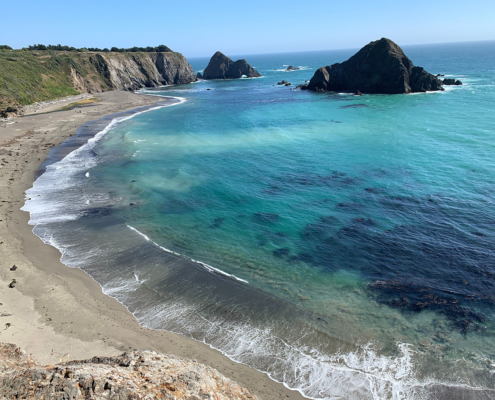 Join an interdisciplinary team of scientists working with state leaders to address pressing ocean and coastal challenges. Learn more here.
https://www.oceansciencetrust.org/wp-content/uploads/2022/09/anagha-varrier-8QsLsPEltew-unsplash.png
1024
1365
Dom Kone
https://live-oceansciencetrust.pantheonsite.io/wp-content/uploads/2020/11/Horizontal_Transparency_cropped-300x70.png
Dom Kone
2022-09-21 17:05:19
2022-09-27 22:05:10
Join the Ocean Protection Council Science Advisory Team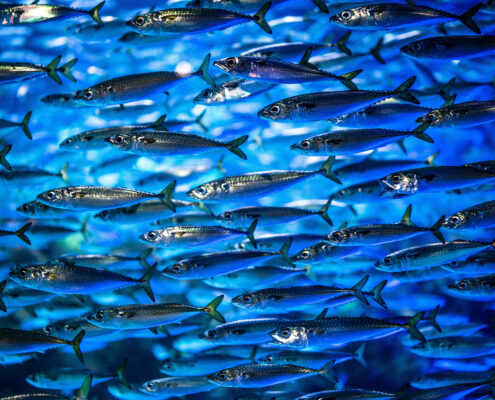 Researching case studies, management plans, and conducting stakeholder engagement as an OST intern.
https://www.oceansciencetrust.org/wp-content/uploads/2022/08/fengyou-wan-L2E584RsxPY-unsplash.jpg
1024
1536
Jeffrey Palm
https://live-oceansciencetrust.pantheonsite.io/wp-content/uploads/2020/11/Horizontal_Transparency_cropped-300x70.png
Jeffrey Palm
2022-08-28 17:27:03
2022-09-13 17:41:30
Climate-Based Flexible Fisheries Management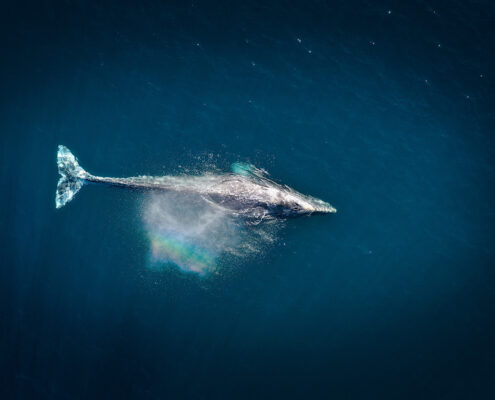 Exploring ocean policy and crafting the Indigenous Peoples and Territories Acknowledgement statement
https://www.oceansciencetrust.org/wp-content/uploads/2022/08/venti-views-3rabTGLccwc-unsplash.jpg
1024
1821
Emilia Antrim-Caldari
https://live-oceansciencetrust.pantheonsite.io/wp-content/uploads/2020/11/Horizontal_Transparency_cropped-300x70.png
Emilia Antrim-Caldari
2022-08-16 21:34:36
2022-08-16 21:35:42
Ocean and Social Science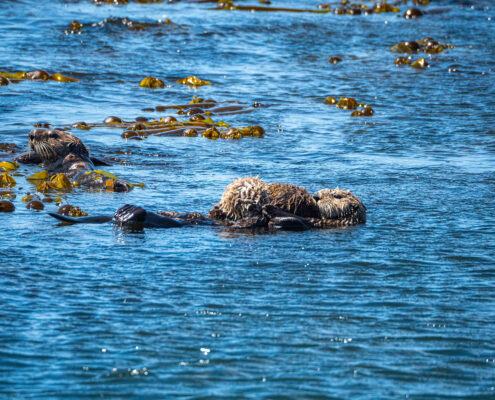 Perspectives and recommendations to advance considerations of sea otter reintroduction
https://www.oceansciencetrust.org/wp-content/uploads/2022/08/kieran-wood-HiYHK_TydY0-unsplash.jpg
1024
1365
Dom Kone
https://live-oceansciencetrust.pantheonsite.io/wp-content/uploads/2020/11/Horizontal_Transparency_cropped-300x70.png
Dom Kone
2022-08-10 18:10:31
2022-08-25 16:46:21
New Report: The Social Science of Sea Otter Reintroductions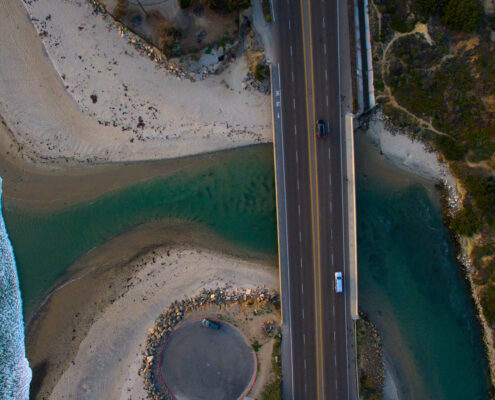 OST staff Kiya and Hayley share reflections on the development of a new report
https://www.oceansciencetrust.org/wp-content/uploads/2022/07/abraham-barrera-svnmlPYHcAk-unsplash.jpg
1024
1823
Kiya Bibby
https://live-oceansciencetrust.pantheonsite.io/wp-content/uploads/2020/11/Horizontal_Transparency_cropped-300x70.png
Kiya Bibby
2022-07-27 22:58:24
2022-07-27 22:58:24
Where Nature-Based Coastal Adaptation and Equity Meet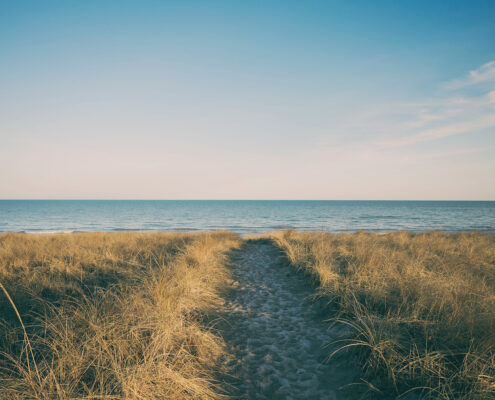 Proceedings and Recommendations from our Roundtable Series
https://www.oceansciencetrust.org/wp-content/uploads/2022/07/aaron-burden-n3OZeX6bR0g-unsplash.jpg
1024
1364
Melissa Abderrahim
https://live-oceansciencetrust.pantheonsite.io/wp-content/uploads/2020/11/Horizontal_Transparency_cropped-300x70.png
Melissa Abderrahim
2022-07-27 11:08:23
2022-07-28 18:47:41
New Report on Taking Action for DEI in California's Ocean Sciences
Sign up for our newsletter