Science

accelerating progress

for a healthy coast and ocean
Strengthening connections between California's research and decision-making communities
Learn more about our new initiative to bring science directly to California lawmakers.
Bridging the gap between cutting-edge scientific research
and sound ocean management.
Celebrating 20 years with our new Impact Report!
Read our 2020 Annual Report here.

The collaborative approach at Ocean Science Trust—and respect for communities invested in our ocean—helps California make wise decisions for stewarding our natural resources.
John Laird, Former California Secretary of Natural Resources
"
"


Ocean Science Trust is a truly innovative organization, keeping California on the leading edge of wise stewardship of our coasts and oceans.
Nancy Sutley, Chief Sustainability and Economic Development Officer, Los Angeles Department of Water and Power
"
"


Ocean Science Trust is setting a bold example of an organization committed to adaptive learning at the interface of science and decision-making.
Adam Parris, Executive Director, Science and Resilience Institute at Jamaica Bay, New York
"
"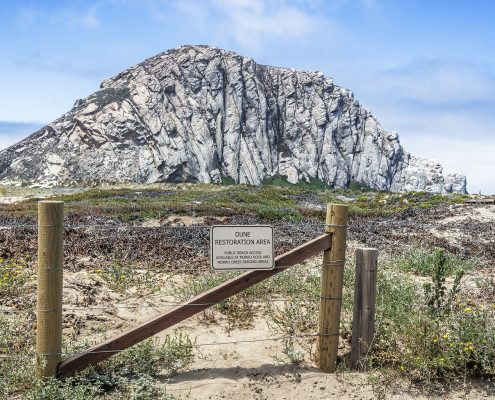 Delivering science guidance to ensure nature-based coastal adaptation in California benefits everyone
https://www.oceansciencetrust.org/wp-content/uploads/2021/06/shutterstock_296903831.jpg
1024
1536
Kiya Bibby
https://live-oceansciencetrust.pantheonsite.io/wp-content/uploads/2020/11/Horizontal_Transparency_cropped-300x70.png
Kiya Bibby
2021-06-29 16:21:46
2021-06-29 17:03:02
New Project Launch: Making Living Shorelines Equitable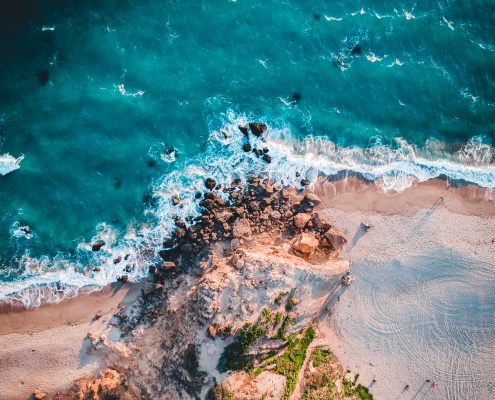 Reflections on leading a climate resilience working group for California's MPA network during the height of the pandemic (and how it helped us persevere through a challenging year).
https://www.oceansciencetrust.org/wp-content/uploads/2021/06/shutterstock_1746992933-e1623081499181.jpeg
1602
1200
Hayley Carter
https://live-oceansciencetrust.pantheonsite.io/wp-content/uploads/2020/11/Horizontal_Transparency_cropped-300x70.png
Hayley Carter
2021-06-17 15:41:39
2021-06-24 20:53:43
Searching for Resilience in 2020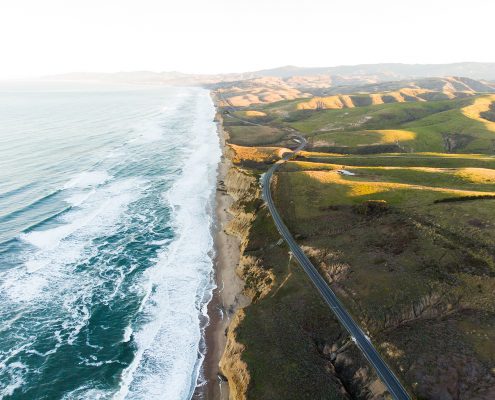 Final reports from two parallel working groups are helping to inform MPA network evaluations and advance our understanding climate change resilience
https://www.oceansciencetrust.org/wp-content/uploads/2021/06/ethan-dow-DFvNCTFjLRc-unsplash.jpg
1024
1367
Hayley Carter
https://live-oceansciencetrust.pantheonsite.io/wp-content/uploads/2020/11/Horizontal_Transparency_cropped-300x70.png
Hayley Carter
2021-06-15 17:59:41
2021-06-15 18:00:03
New reports guide adaptive management of California's MPA network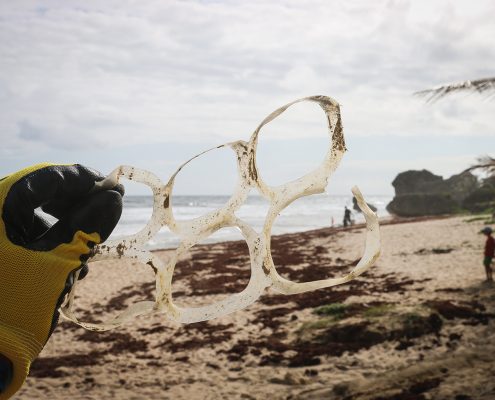 A scientific working group paves a path forward to address microplastic pollution
https://www.oceansciencetrust.org/wp-content/uploads/2021/05/brian-yurasits-Nk85jPGgVsM-unsplash.jpg
1024
1536
Dom Kone
https://live-oceansciencetrust.pantheonsite.io/wp-content/uploads/2020/11/Horizontal_Transparency_cropped-300x70.png
Dom Kone
2021-05-26 16:29:16
2021-05-26 16:32:55
Leading through Uncertainty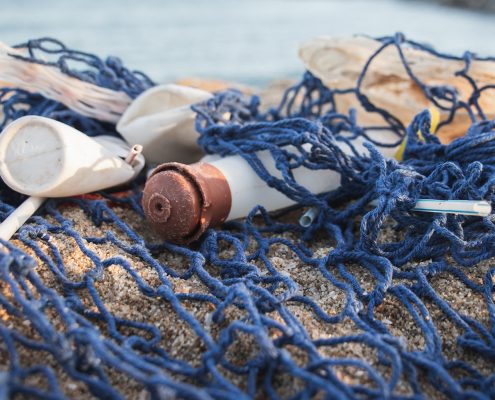 OST convened a scientific working group to develop a risk assessment framework for microplastic pollution in California
https://www.oceansciencetrust.org/wp-content/uploads/2021/05/angela-compagnone-g1xoeXbfuTw-unsplash.jpg
1024
1536
Kiya Bibby
https://live-oceansciencetrust.pantheonsite.io/wp-content/uploads/2020/11/Horizontal_Transparency_cropped-300x70.png
Kiya Bibby
2021-05-12 15:07:53
2021-05-12 16:04:50
New Report: Microplastic Pollution Risk in California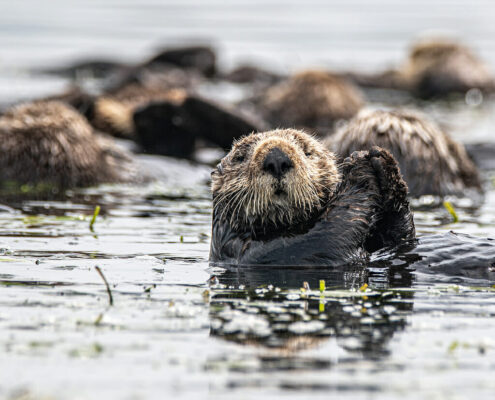 Congress expresses interest in assessing the feasibility of sea otter reintroduction to U.S. West
https://www.oceansciencetrust.org/wp-content/uploads/2021/03/mana5280-axqTLZ12Jss-unsplash_resized.jpg
1024
1024
Dom Kone
https://live-oceansciencetrust.pantheonsite.io/wp-content/uploads/2020/11/Horizontal_Transparency_cropped-300x70.png
Dom Kone
2021-03-16 17:28:53
2021-03-16 17:28:53
Sea Otter Reintroduction in Federal Spotlight
Sign up for our newsletter