Science

accelerating progress

for a healthy coast and ocean
Bridging the gap between cutting-edge scientific research
and sound ocean management.

The collaborative approach at Ocean Science Trust—and respect for communities invested in our ocean—helps California make wise decisions for stewarding our natural resources.
Senator John Laird
"
"


Ocean Science Trust is a truly innovative organization, keeping California on the leading edge of wise stewardship of our coasts and oceans.
Nancy Sutley, Chief Sustainability and Economic Development Officer, Los Angeles Department of Water and Power
"
"


Ocean Science Trust is setting a bold example of an organization committed to adaptive learning at the interface of science and decision-making.
Adam Parris, Executive Director, Science and Resilience Institute at Jamaica Bay, New York
"
"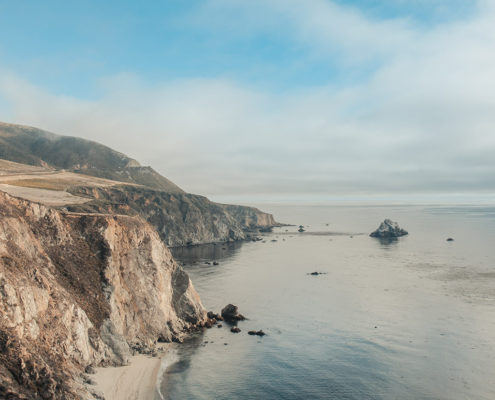 As we tackle pressing issues facing our coast and ocean, we look forward to leaning on the guidance of new Board members, Dr. Nielsen and Dr. Jackson.
https://www.oceansciencetrust.org/wp-content/uploads/2020/04/AR2020-featured_compressed.jpg
1024
1024
Liz Whiteman
https://live-oceansciencetrust.pantheonsite.io/wp-content/uploads/2020/11/Horizontal_Transparency_cropped-300x70.png
Liz Whiteman
2020-11-18 21:11:24
2020-12-01 23:15:10
New Board members and new directions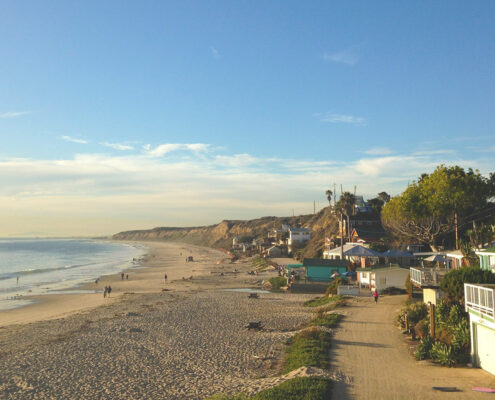 The OPC-SAT released a statement on the importance of marine resources to economic recovery post-COVID and environmental justice in the Blue Economy.
https://www.oceansciencetrust.org/wp-content/uploads/2020/11/Ryan-M-SC4.jpg
900
1600
Liz Whiteman
https://live-oceansciencetrust.pantheonsite.io/wp-content/uploads/2020/11/Horizontal_Transparency_cropped-300x70.png
Liz Whiteman
2020-11-03 23:32:28
2020-12-01 23:15:39
Ocean solutions to guide economic recovery
Sign up for our newsletter