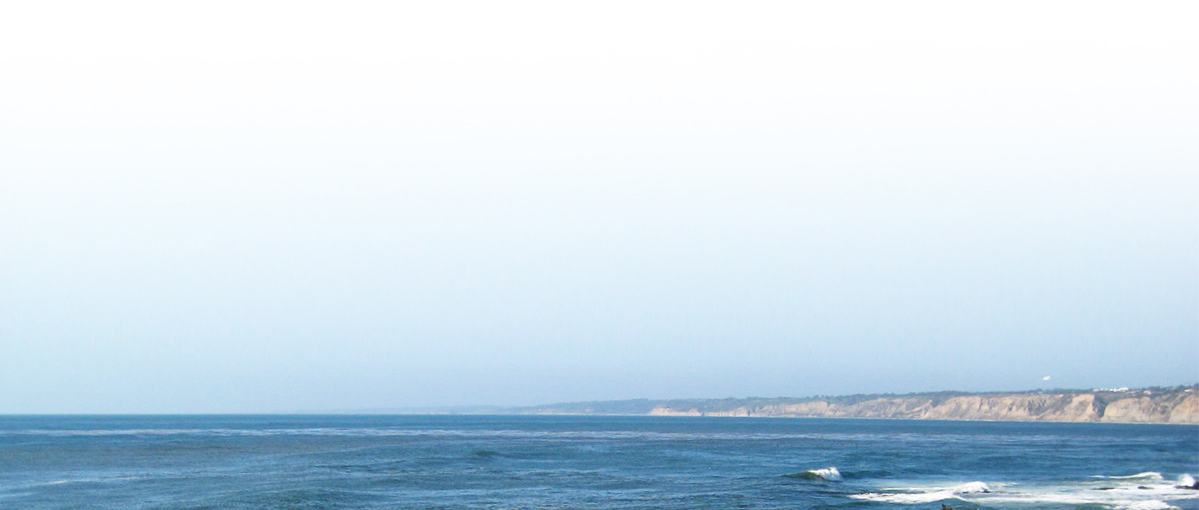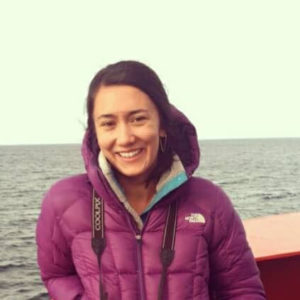 http://www.oceansciencetrust.org/wp-content/uploads/2018/10/Jamie_compressed.jpg
423
423
Admin
/wp-content/uploads/2016/10/caloceans_logo.png
Admin
2018-10-03 18:40:14
2018-10-15 15:01:51
Jamie Yin
SFSU Fall Intern
Who
Jamie is currently a graduate student in an interdisciplinary Master's program at San Francisco, State University where she studies phytoplankton.
Path
Jamie initially pursued marine biology so she could become a coral reef biologist. Intending to fulfill her tropical dreams she attended the University of California, Santa Cruz where she graduated with a B.S. in Marine Biology in 2015. After graduating she was offered a job as a research assistant in Antarctica studying zooplankton. She invested in a good puff jacket which was also useful at her next job studying black and grizzly bears in British Columbia. Following her wet and cold adventures she spent many hours behind a computer screen building a database for the population trends of sharks and rays. She still fantasizes about studying corals.
Fit
Jamie is interested in making science both useful to policy makers and interesting for the public.
< Back